commercial-printing-service-3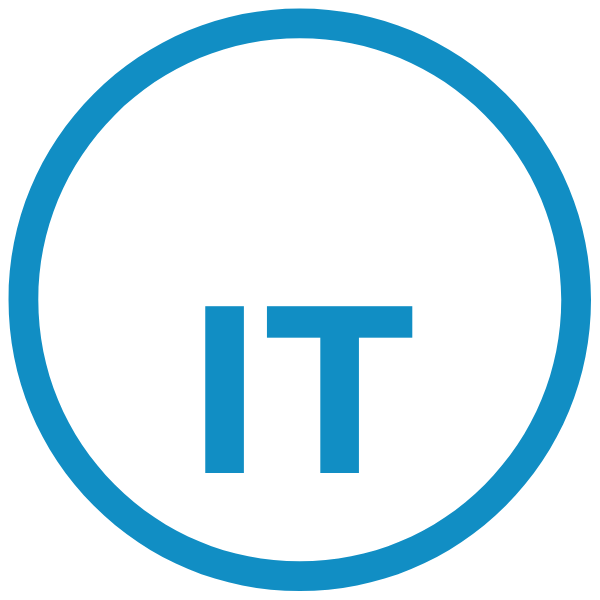 You need it Printed? We can help you!
We are your local professional printing company for everything from copies, business cards, booklets, and brochures to large format banners, signs, posters, blueprints, tents, and tablecloths. We specialize in working with our customers to meet their printing needs. Regardless of the quantity, our leading printing service can handle the job with quality paper and finishing options.
We will work with you on your already designed projects or have our high-skilled graphics team bring your design to life.
Modern Imprint would like to be your printing partner for your company, organization, or personal needs. If you need it printed, we can get it done for you with high quality!
A branded product is a great way to leave a memorable impression on customers and clients. Also, it allows your customers to know what to expect from your company. When a customer recognizes a brand's color, theme, logo, etc., they are more likely to choose your brand over all others. Get your branded products for your businesses or organizations, quickly and efficiently by working with Modern Imprint LLC.
Why Do You Need Commercial Printing?
Brand Awareness
When a customer recognizes your brand, they are more likely to choose your company over your competitors.
Customer Loyalty
Handing out free branded merchandise to customers makes them feel valued and appreciated, and is likely to win you many more loyal customers.
Quality Products
Giving out high-quality commercial printing services that will help you grow your brand and help you keep the customers you've already won.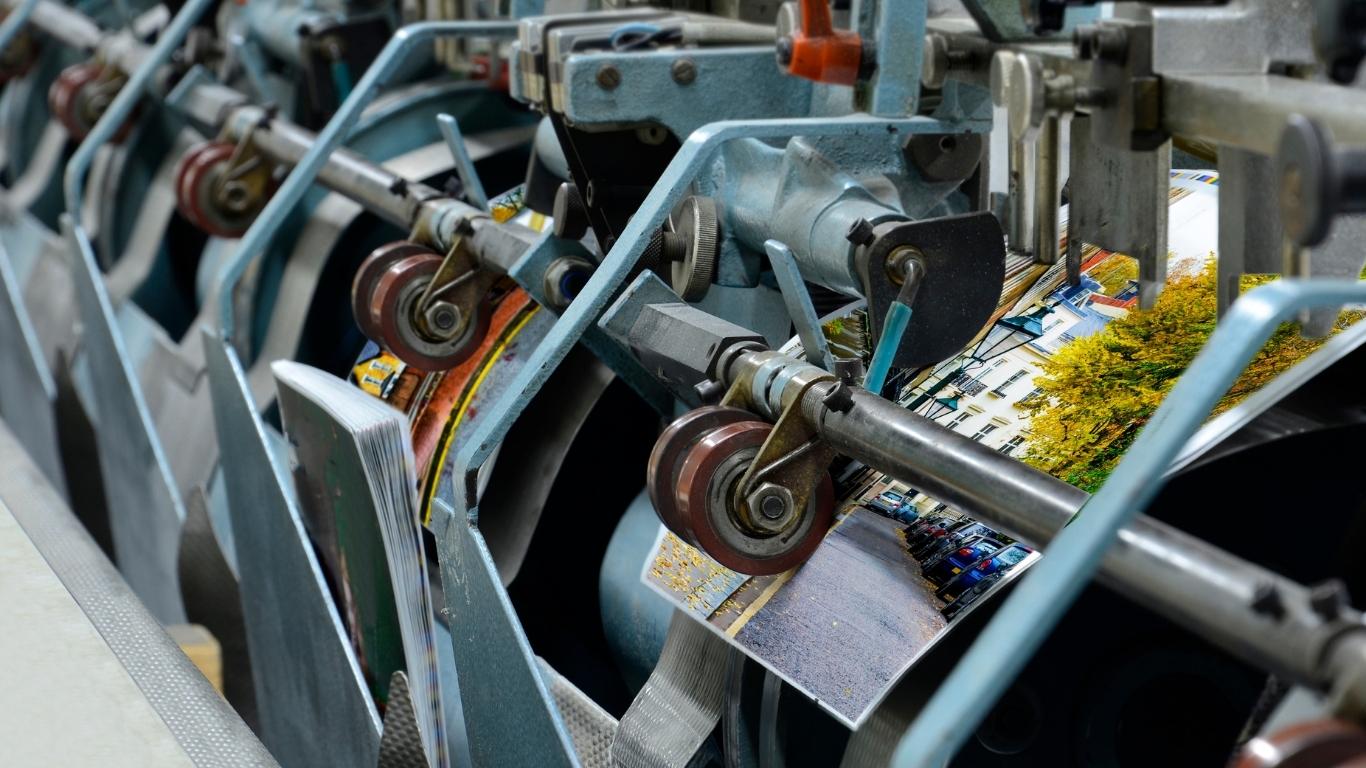 Your Design Here
Our Services are Available to Both Small and Large Businesses & Groups
Work With Modern Imprint, Save Time & Money On Your Commercial Prints.
Why Use Modern Imprint LLC for Commercial Print?
If you do a lot of printing for your business or organization near Camphill, PA, you want a printing partner who knows your brand. If you decide to work with Modern Imprint LLC, we will have your files ready to go and get things done quickly and efficiently. We can save you lots of time and headaches. Here are a few other reasons why businesses partner with commercial printers like Modern Imprint LLC.
---
Commercial printing includes flyers and brochures, direct mail pieces, branded envelopes, instructional booklets, custom packaging, and other materials that are mass-produced and used in businesses. Our commercial printing service is dedicated to providing printing services to professional organizations. While businesses may use commercial printing services for one-time projects or smaller orders, it's common for large brands and organizations to use our commercial printing service to handle all of their printing requirements.
---
High-Volume Commercial Printing In Central PA
Commercial Printing is a term that refers to printing for businesses. If you need print products for your business, we are here to serve you. Here are some examples of commercial prints that we provide.
And More…
---