commercial-printing-services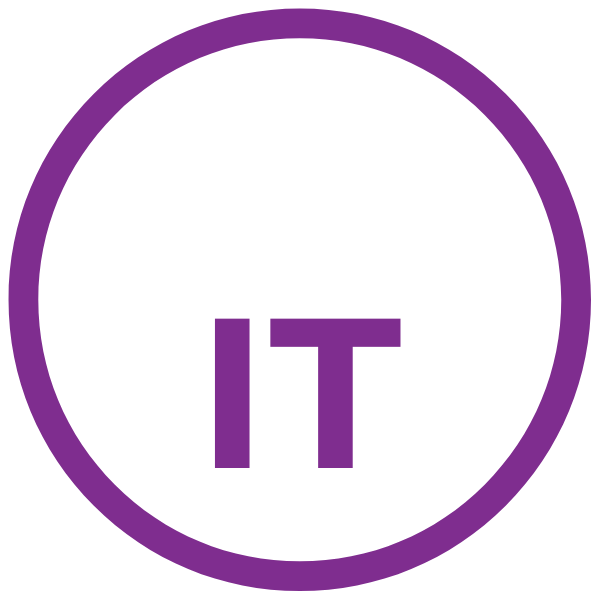 Custom Apparel
Need custom decorated t-shirts, sweatshirts, hoodies, jackets, hats, shorts, or more, we are ready to work with you! Modern Imprint staff has worked in the custom apparel business for over 25 years producing silk-screened and embroidered apparel within the community. Printed apparel is among one of the most popular categories of promotional, branded items. We are here for all your business, school, non-profit, organization, church, or sports team custom apparel needs.
You can put our team of screen printers and embroidery experts to work for you making the branded products you'll be proud to sell, share with clients or employees, give away, have your team wear, or have been represented in the community. Add your logo or design to apparel from comfy, well-fitting shirts, hoodies, polos, hats, and more! We work with a wide range of suppliers that offer basic everyday brands to name brand, higher-end clothing. Not loving your current logo or design? Don't have a design ready? Our experienced team of graphic designers is thrilled to bring your designs to life.
We are ready for your project, no job is too small or large! We work with individuals and groups for high-quality, quick-turnaround items if you just need a few items decorated. We are always prepared to also work with you on your large-scale projects.
Custom Apparel
Services
---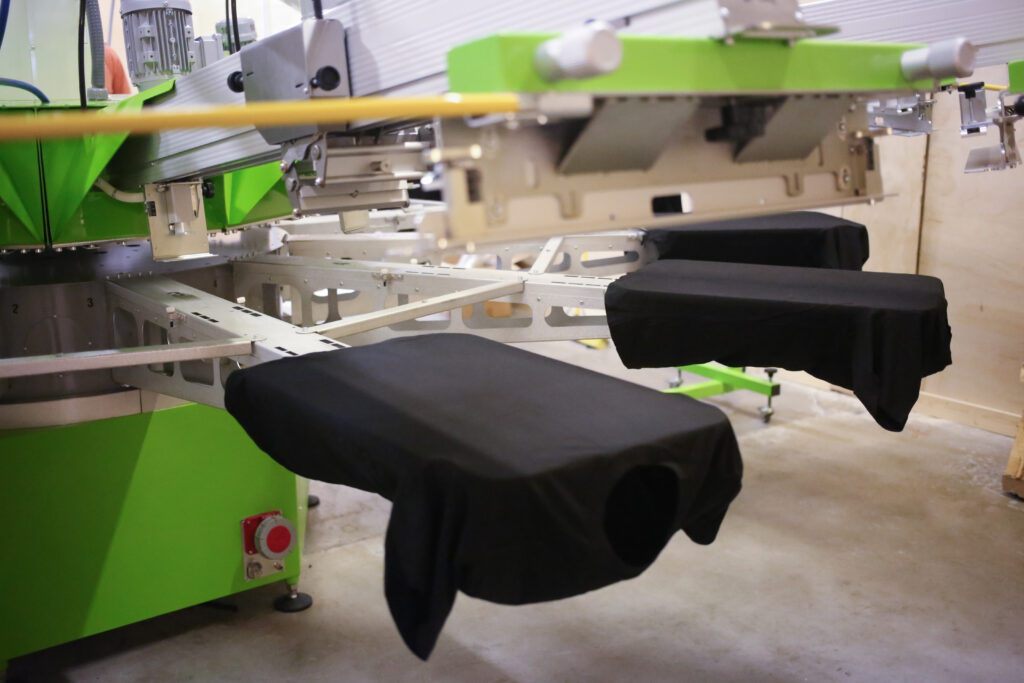 Silk-Screen
Nothing promotes your brand like T-shirts and sweatshirts! We specialize in screen-printing large and small orders for businesses, schools, events, non-profits, and more.
With many brands and styles to choose from, we offer comfortable, high-quality apparel to fit any need, in any size, color, or style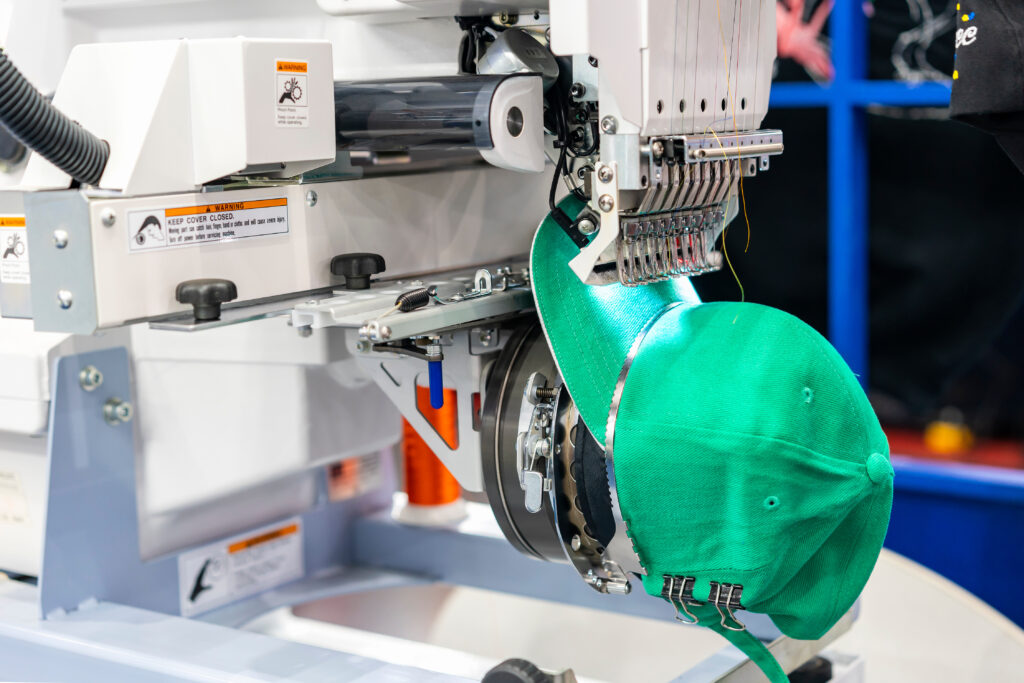 Embroidery
Custom embroidery offers an upgraded look and feels that makes a great impression and withstands the test of time.
Simple, stylish, and perfect for polos, jackets, bags, or hats.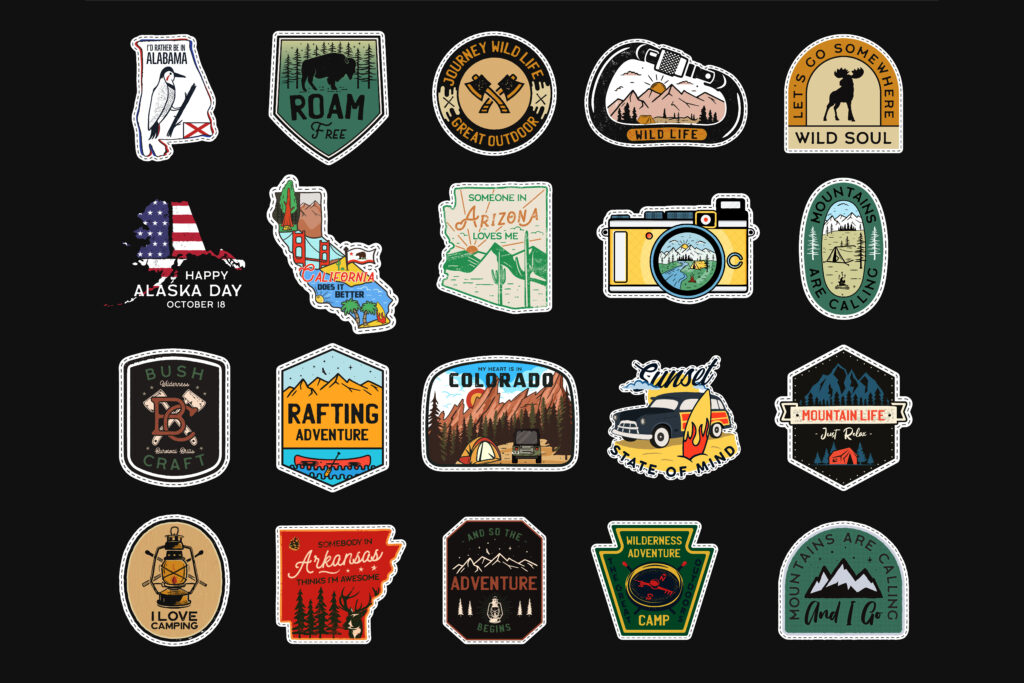 Patches
Patches are popular for hats, vests, organizations, or first responders. We can help you with your custom patches be either leather, embroidered, or woven patches. Various types of sizes, designs, and colors are available.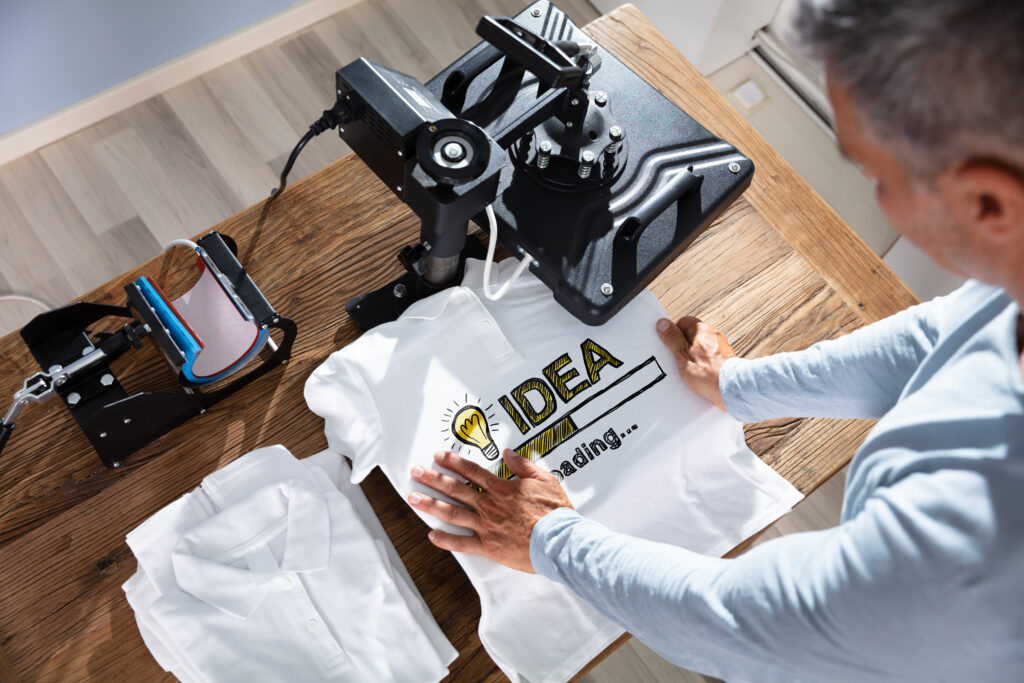 Heat Pressed Designs
A custom heat transfer works through a combination of heat and pressure. You can choose from two types of custom heat transfer: vinyl and digital.
Vinyl heat transfer, the more established method, uses vinyl letters and designs cut by machine and assembled into the desired configurations. The vinyl pieces are transferred to cloth using a heat press that produces high amounts of pressure.
Digital heat transfer, in comparison, uses solvent ink to print logos and letters onto specially designed heat transfer paper. This allows the entire design to be transferred at once in the heat press, reducing the number of materials and time needed to complete it. Great for small orders or frequent small orders.
Many types of prints can be offered through heat pressing such sport films, vinyl, reflective inks, 3-D Raised effect, metallic, glitter prints, and more! Get in touch now!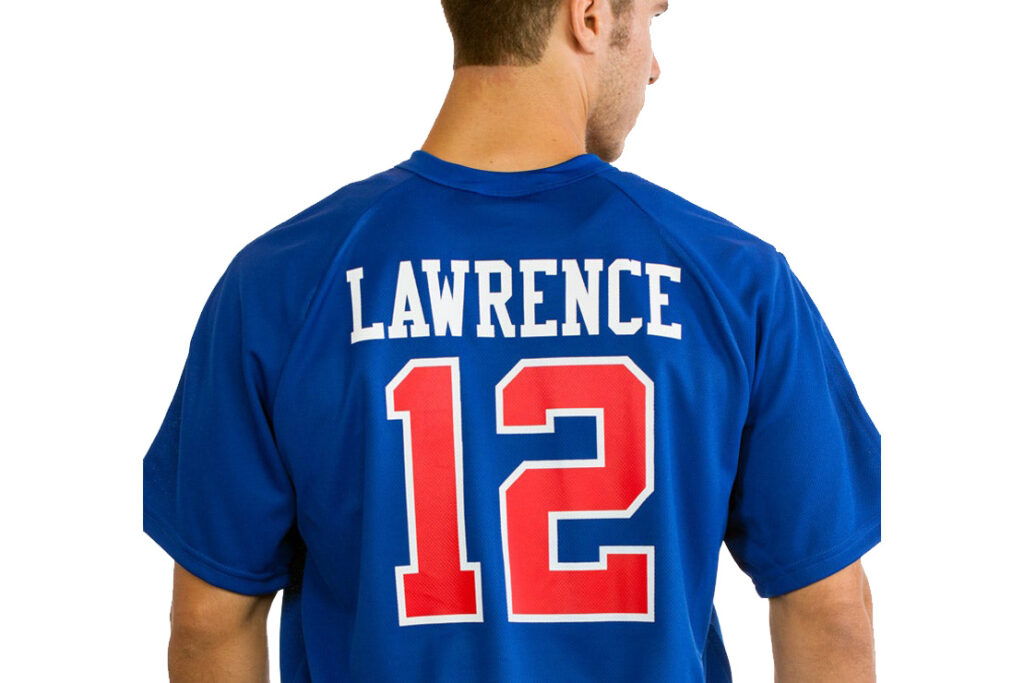 Custom Names & Numbers
For embroidery, we can personalize your name on uniforms, aprons, bags, hats, and more!
We also work with teams and organizations to put names and/or numbers on jerseys and apparel.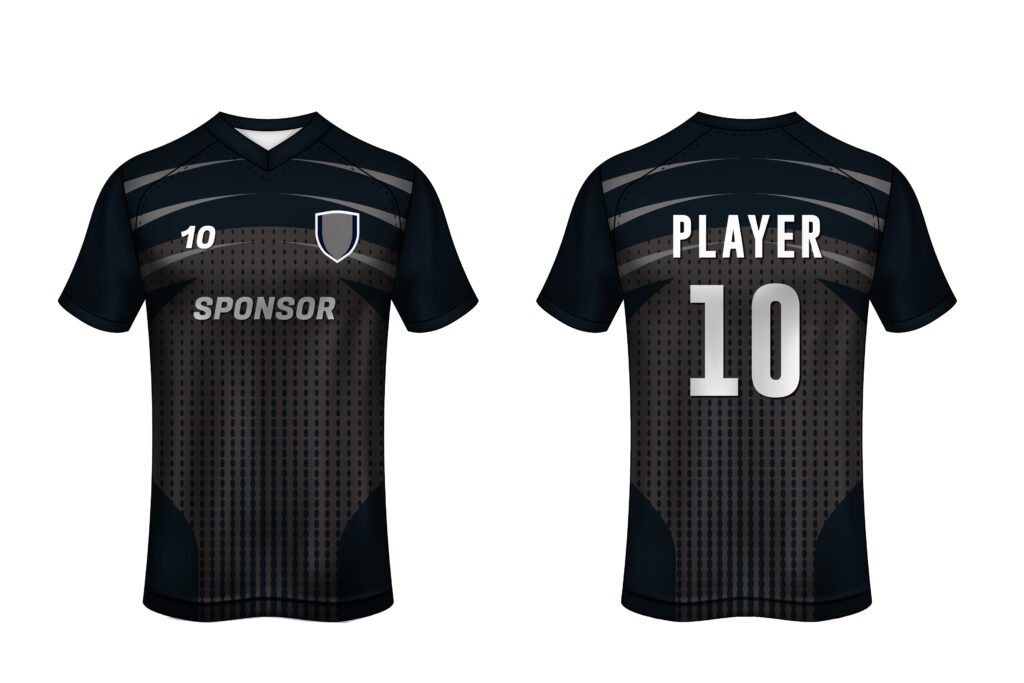 Sublimation
Instead of printing on top of the fabric, the sublimation process prints color into the garment's individual fibers. With sublimated apparel, colors stay vibrant wash after wash and wear after wear. Better yet, custom elements like names and numbers never crack or peel – they're part of the garment itself!
Some of the Apparel Brands We Offer
Why Do You Need Custom Apparel?
Brand Awareness
When a customer recognizes your brand, they are more likely to choose your company over your competitors.
Customer Loyalty
Handing out free branded merchandise to customers makes them feel valued and appreciated, and is likely to win you many more loyal customers.
Quality Products
Giving out high-quality branded apparel will help you grow your brand and help you keep the customers you've already won.
Browse Our Custom Apparel Catalogs
Frequently Asked Questions
For a simple 1 color print, the minimum is 12 pieces, but for multiple colors and locations, the minimum will change based on the job.
All artwork is preferred in vector format, saved to PDF or Adobe Illustrator. Vector files and color-separated, print-ready artwork is strongly encouraged and will eliminate or minimize all art charges. All fonts must be converted to outlines or the font file(s) must be included with the artwork. If you have questions regarding the print readiness of your artwork, please contact your graphic designer or our art department. Please do not send any Microsoft documents for printing. There are no Microsoft programs that allow users to create hi-resolution graphics for professional screen printing. If you do submit your artwork as low-resolution graphics, it will be subject to design changes necessary to re-create your artwork as a print-ready graphic.
Easy answer – Absolutely!
We can print certain orders within days if necessary, however charges may pertain. Rush times depend on our schedule at the time of order.
For embroidery there is a one time digitizing fee for your logo. For screen printing, there is a screen charge per color per location on each job.