Slide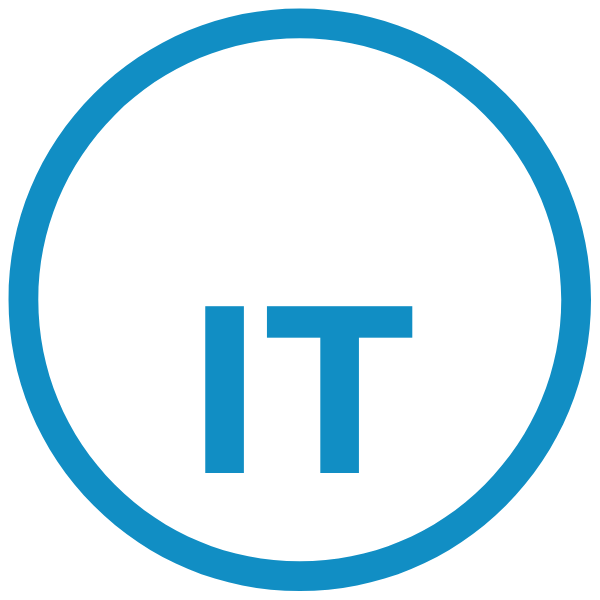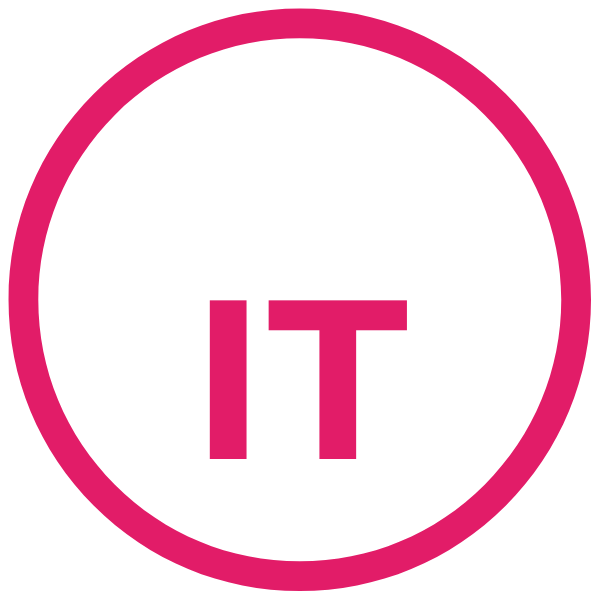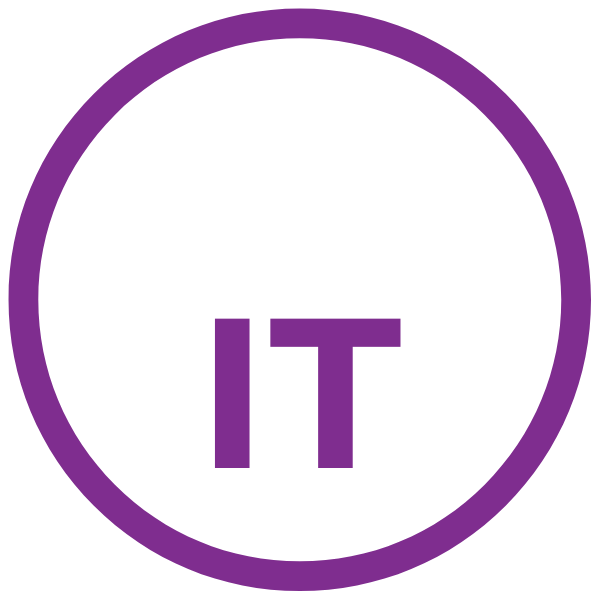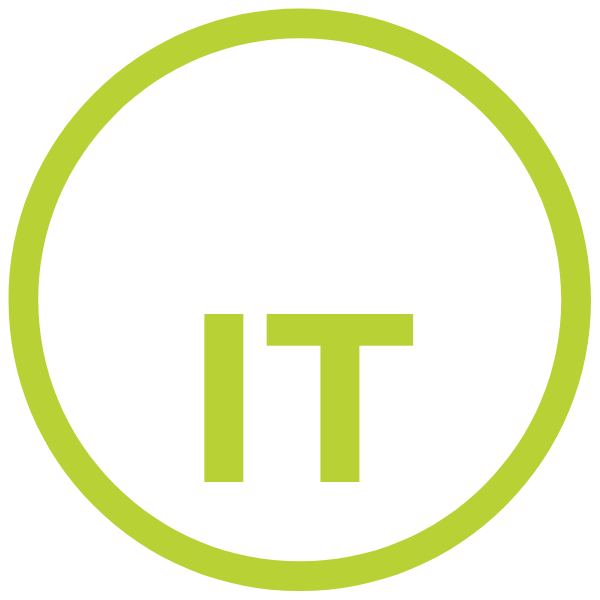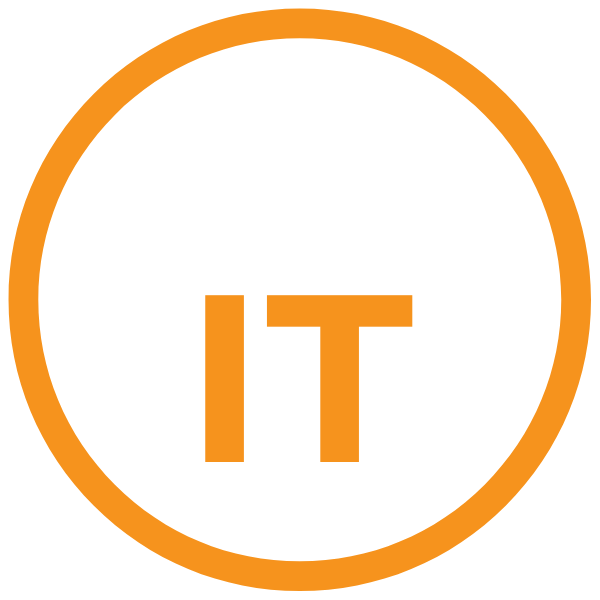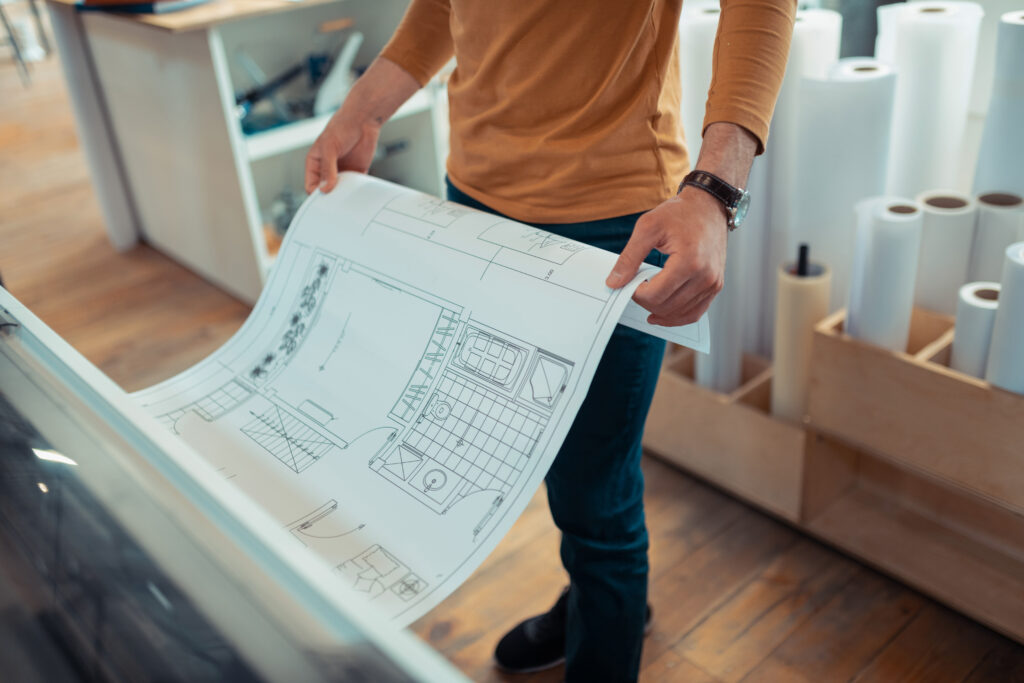 Commercial Printing – PRINT
IT

!

A branded product is a great way to leave a memorable impression on customers and clients and it allows your customers to know what to expect from your company. Get your branded products quickly and efficiently with Modern Imprint.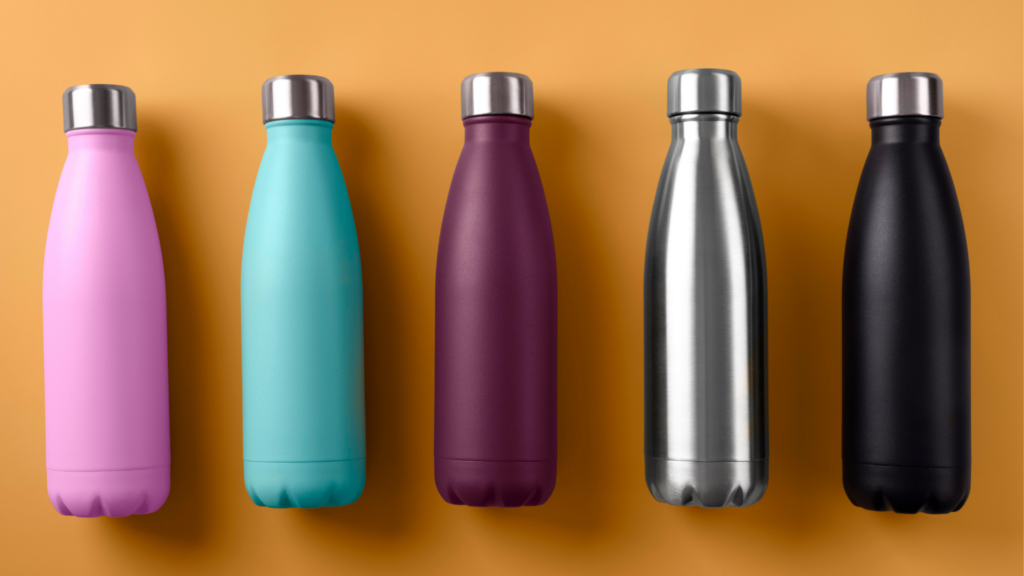 Promotional Items – BRAND
IT

!

Need to send an advertising gift to a client? Maybe a corporate gift? Or perhaps you have a yearly giveaway for your customers. Modern imprint is the place you can have all that done without any hassle. We strive to give top-quality promotion items, and on-time delivery while having affordable prices. Our team will work with you throughout the process to take the stress off you and deliver your products within exceptional timing.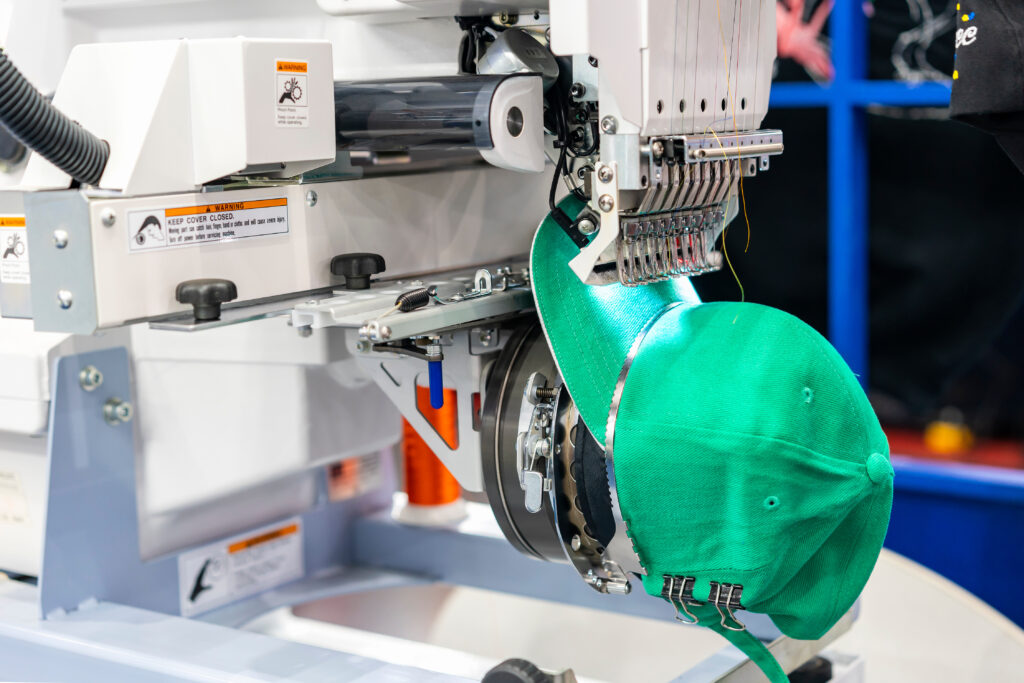 Custom Apparel – DECORATE
IT

!

We offer Screen Printing services in Harrisburg, PA. You can have your merchandise printed on, your fabrics and even you're packaging. This is a great way to promote your brand and increase brand awareness. This enables you to market your product to everyone that will see anything relating to your brand.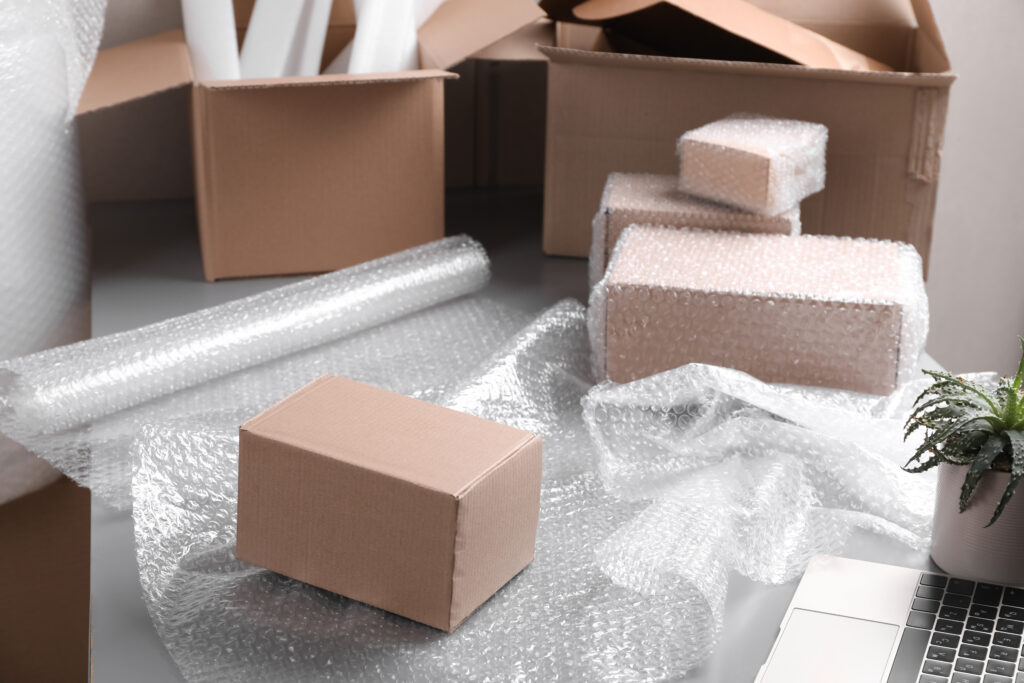 Packing – PACK
IT

!

When looking for professional packing, shipping supplies, custom boxes, and freight, choose Modern Imprint. Let our team help you pack whatever it is you may be looking to ship.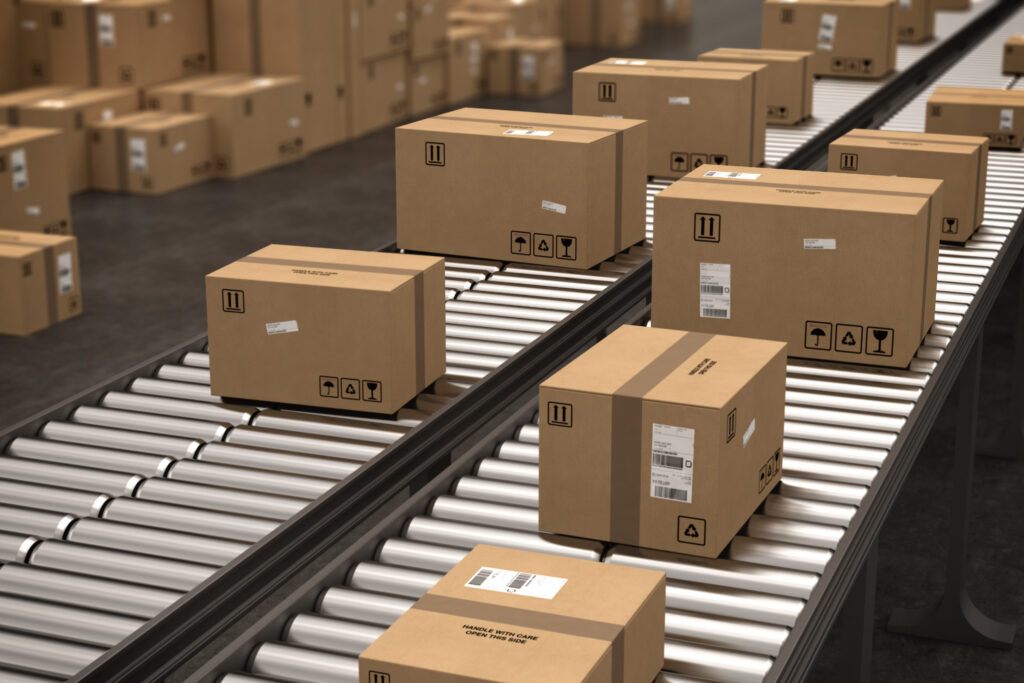 Shipping – SHIP
IT

!

Looking for UPS shipping, US mail shipping, or drop-off service? Modern Imprint specializes in providing domestic and international shipping. Contact us today for all your shipping needs!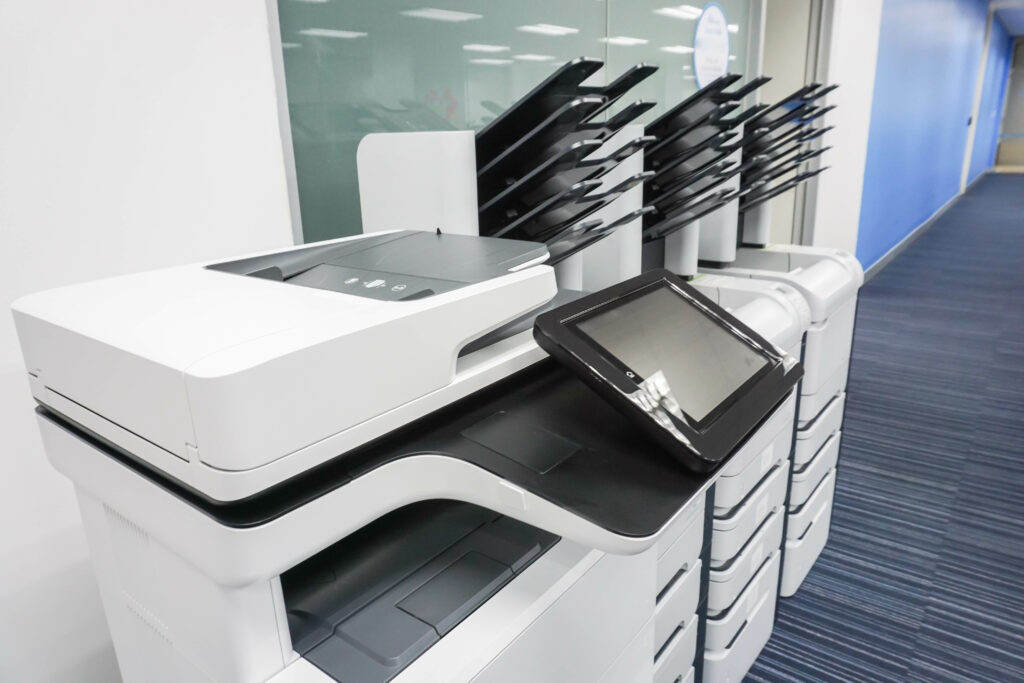 Additional Services – GET
IT

!

We offer additional services including:
Digital Mailbox Service
Quick Copies & Printing
Shredding
Online Apparel Stores
Laminating
Wide Format Printing
PA Public Notary Services
Faxing & Scanning
Graphic Design
Fundraising Opportunities