About Us & Our Vision!
By Locals, For Locals
We are Committed to Customer Service & Our Community!
With a team dedicated to your personal or business print, promotional, and custom apparel needs with over 25 years of experience in the industry, we are here to work with you.   Based in Camp Hill at 1993 Hummel Avenue in the Lower Allen Business Suites, we offer a wide range of services to meet your needs all in one spot.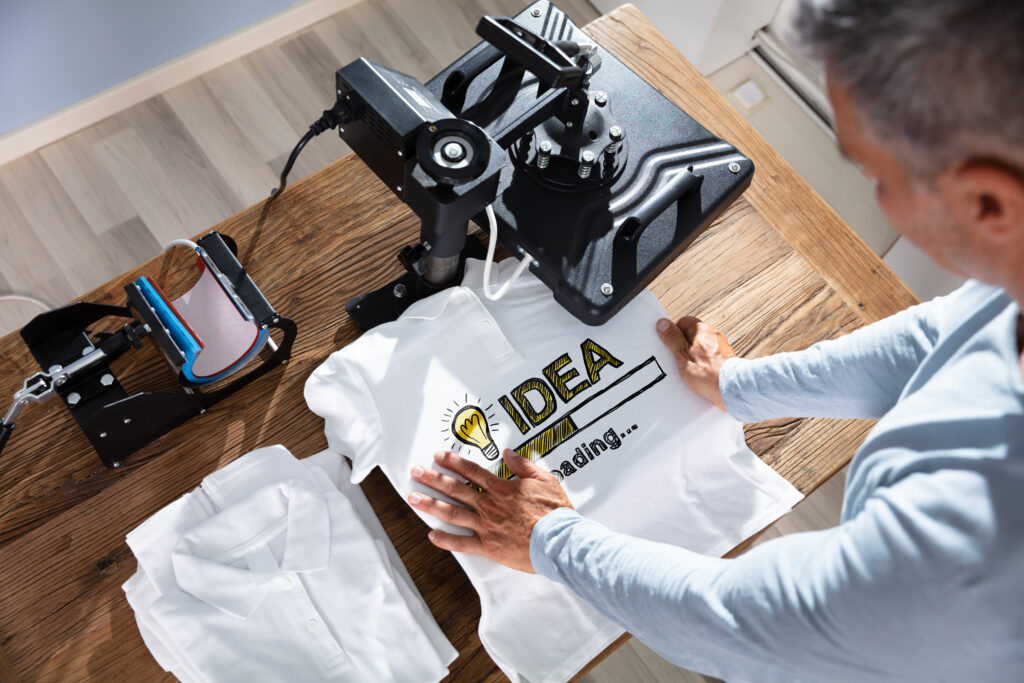 We have a team of dedicated customer service, sales, graphics designers, and production members to get your job done in a timely manner with the utmost quality.
Looking for custom apparel, we know what customers want and we work with a wide range of suppliers to offer basic to high-end apparel. We will work with you to help decorate your apparel through silk screen, embroidery, heat press methods, and patches.
Need help building or promoting your brand? Looking for that cost-effective, high-quality promotional product? Modern Imprint partners with a network that has a live database with over 1 million products from nearly 4,300 suppliers.
We currently work with small and large businesses, non-profits, school districts, sports teams, and individuals.
During the beginning of the 2022 year, we worked to expand our services to help you Get it Done! Modern Imprint become apart of the PackageHub Business Center Network. This association allowed us to expand our services by adding packing and shipping services. We currently offer shipping services through Unites States Postal Service and UPS. We can help you ship or just drop your packages off for shipment.
WE'RE HERE FOR YOU!
It's not about how much business we can do, it's about how we can contribute to our customers & communities — that is our Customer Commitment.