Customized Spirit-Wear Apparel For Schools
Wherever you go, your school spirit is always with you. Let us create customized spirit-wear apparel for your school that will help build school spirit and school awareness. Whether you're in public, in school, or at a sporting event, you need to stick out from the competition. At Modern Imprint, we've got you covered with any of your school spirit event apparel.
Shop by the apparel below and start representing your school. Choose from t-shirts, hoodies, sweatpants, and more, and start customizing today! Start rocking your favorite sports team today!
Increase Your School's Spirit with Custom Apparel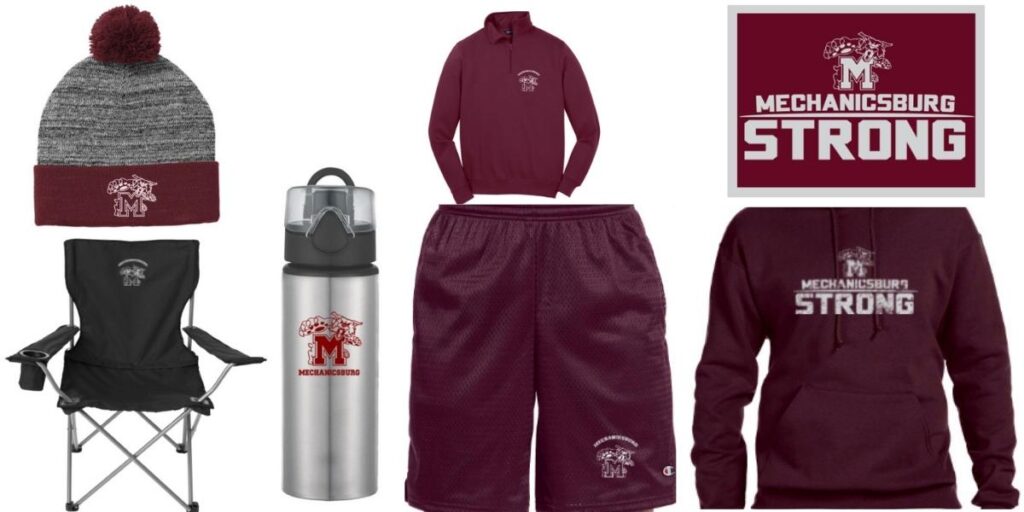 Wherever you are, your school spirit is with you. Whether you are home, out in public, or at a school event, you want to make sure you are repping your school.
When it comes to custom apparel, the sky is the limit. Browse our apparel and customize it just the way you want it today!