Promote Your Business Anywhere
Whether you own your own business or work for someone, it is important to make sure your company's name gets out there. Promotional items are a lost art in business advertising however is still very effective.
From water bottles & coffee mugs, to apparel & other wearables, Modern Imprint has it all. Allow us to help you promote your business with our wide selection of business promotional items and start getting customers without all the hard work.
Shop By Business Promotional Items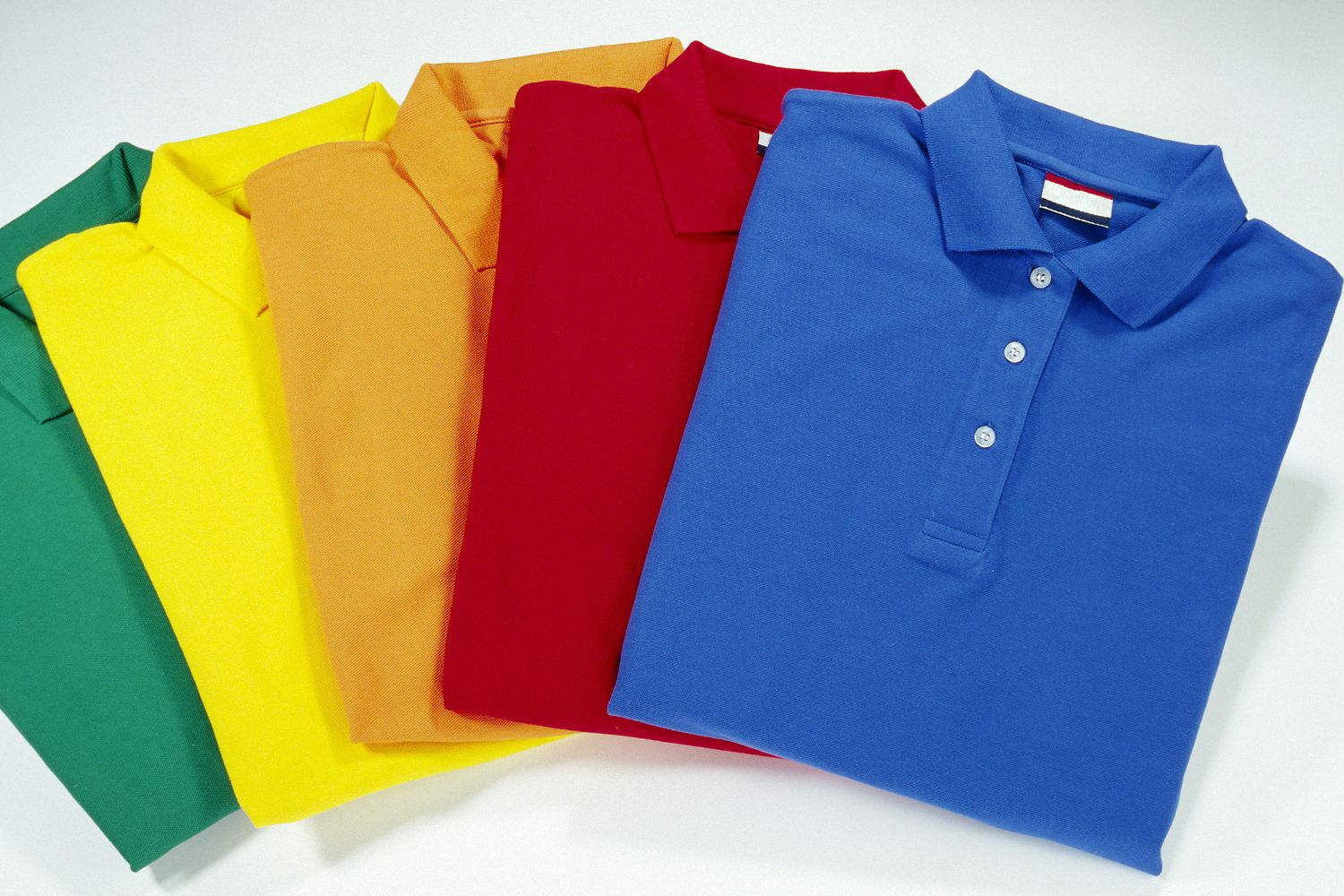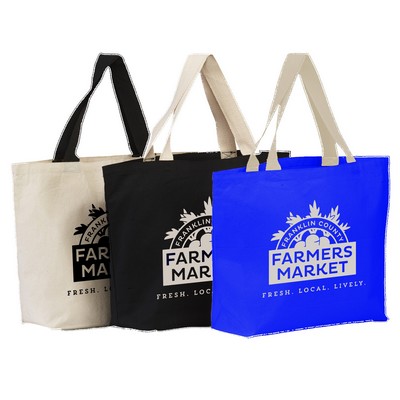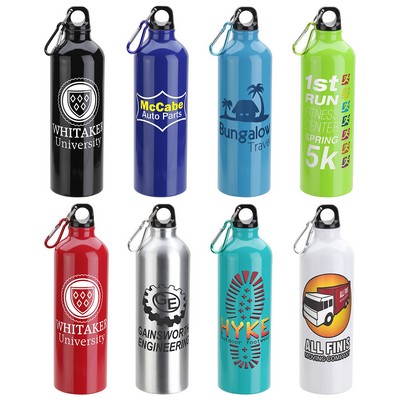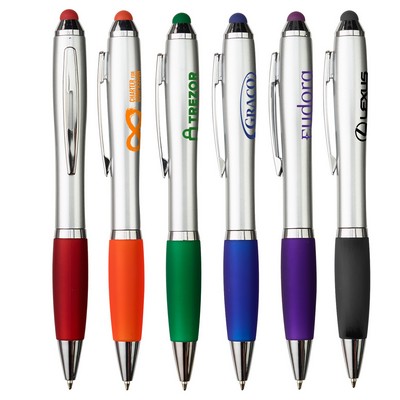 Business Promotional Items to Market Your Company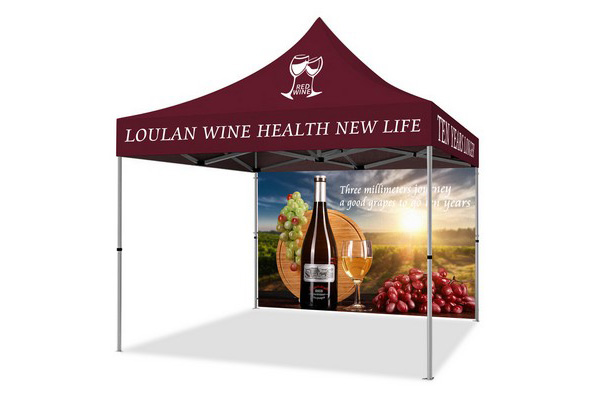 One of the most important aspects to a business is marketing. In some cases, businesses heavily depend on marketing to survive. Which is exactly why you (as a business owner) should be marketing too!
Marketing your company with business promotional items can get your name out there & ultimately increase sales. Browse our selection of business promotional items and get your team hooked up with your company merch!