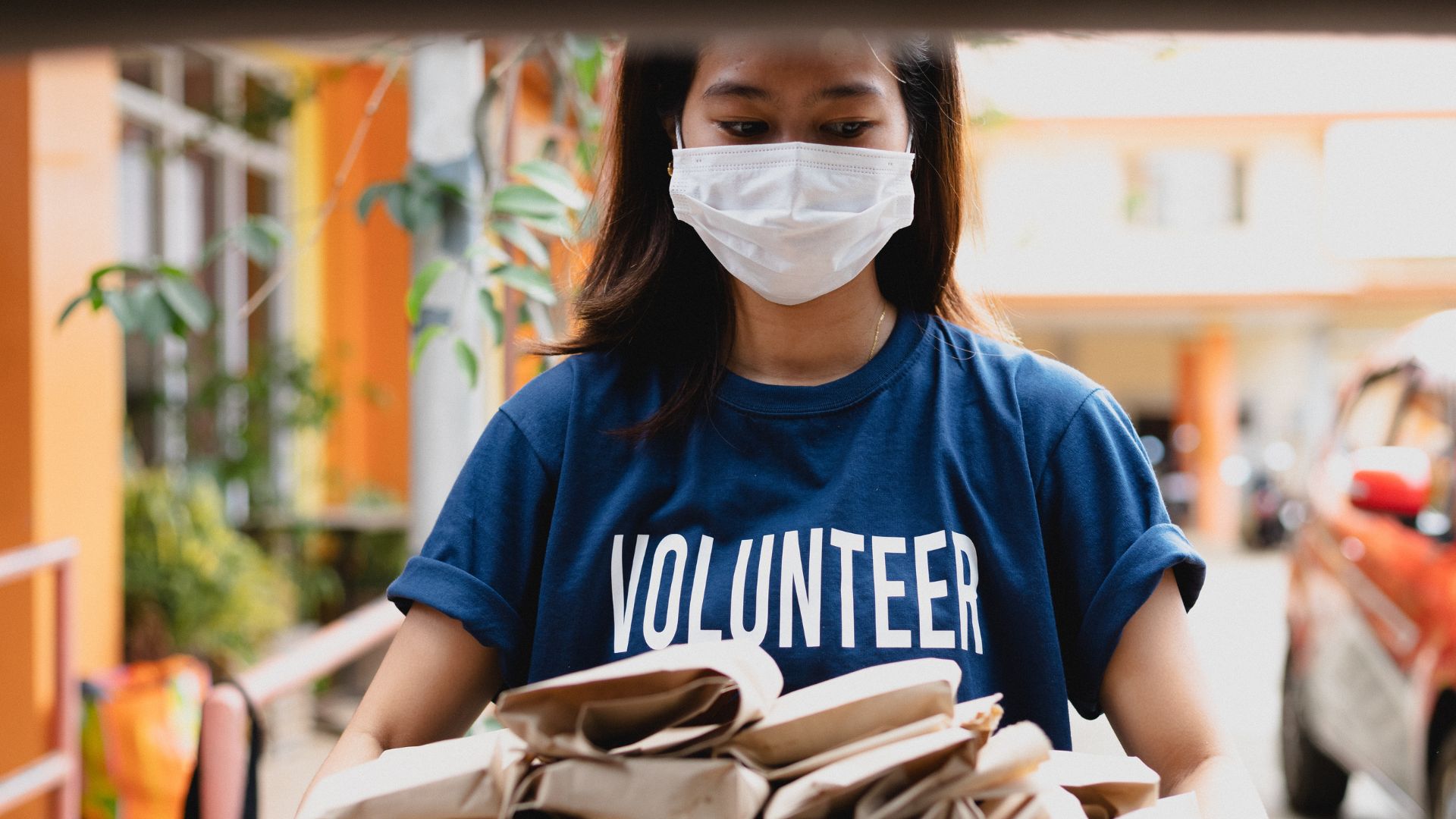 custom-apparel-for-non-profit
Shop By
Event/Organization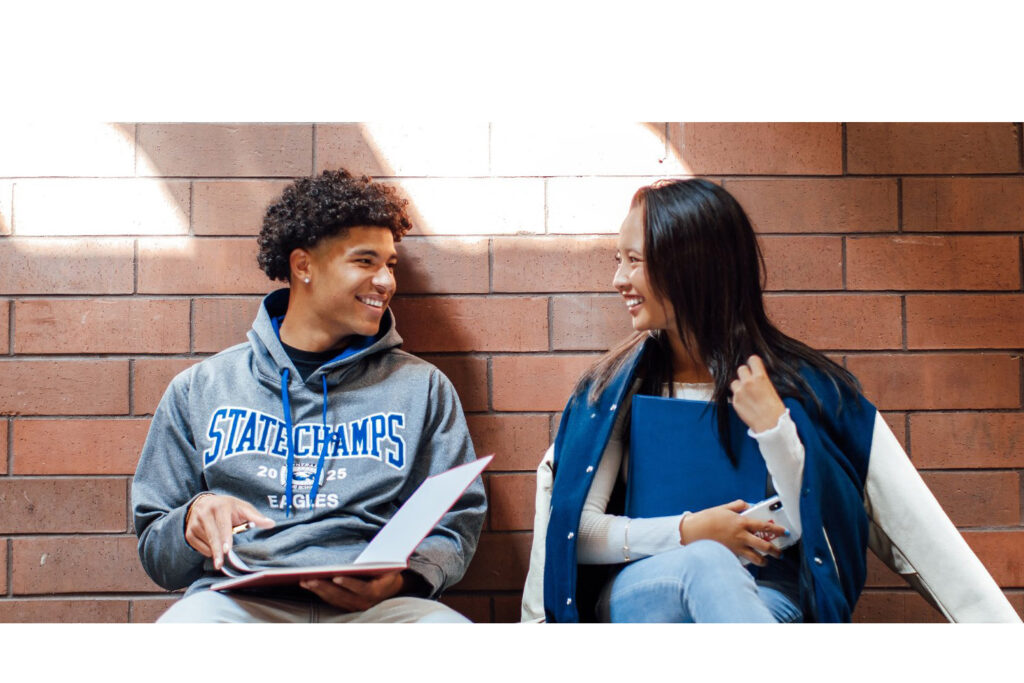 School
Explore our custom school apparel options below and start repping your school. Choose from many of our products and find the apparel you need to represent your school.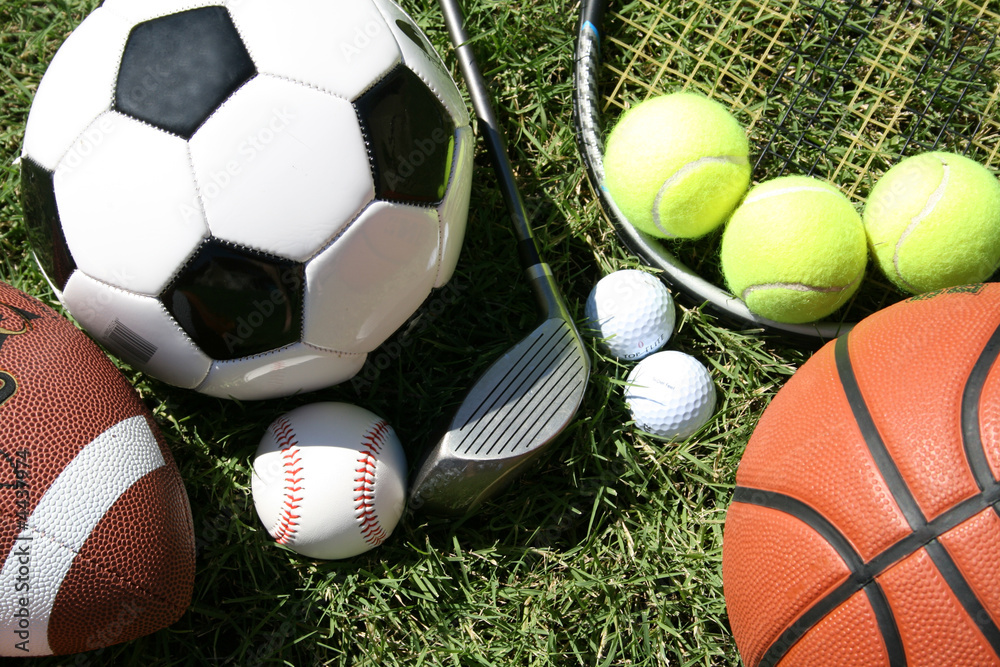 Sports Program
Wherever you go, your team spirit is always with you. Whether you're in public, in school, or at a sporting event, you need to stick out from the competition. At Modern Imprint, we've got you covered with any of your sporting event apparel.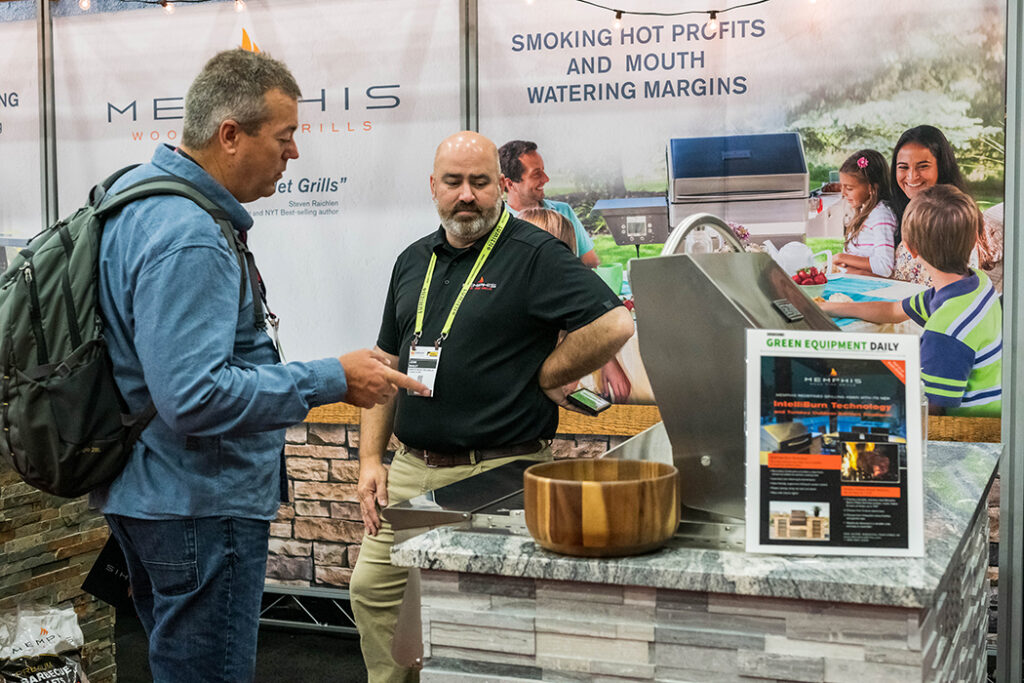 Business

Whether you own your own business or work for someone, it is important to make sure your company's name gets out there. From water bottles & coffee mugs to apparel & other wearables, Modern Imprint has it all. Allow us to help you promote your business with our wide selection of business promotional items and start getting customers without all the hard work.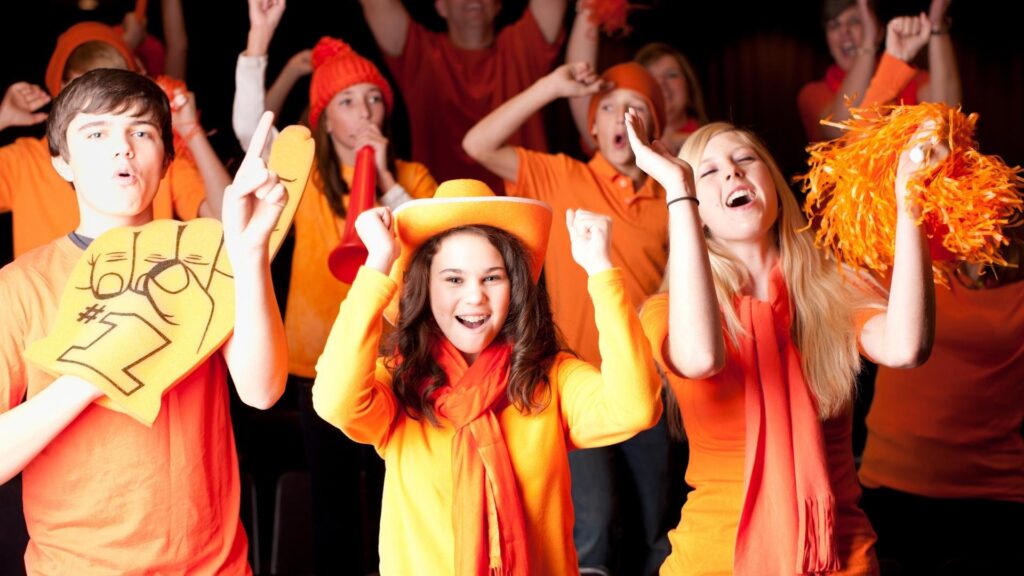 Spirit-Wear
Wherever you are, your school spirit is with you. Whether you are home, out in public, or at a school event, you want to make sure you are repping your school.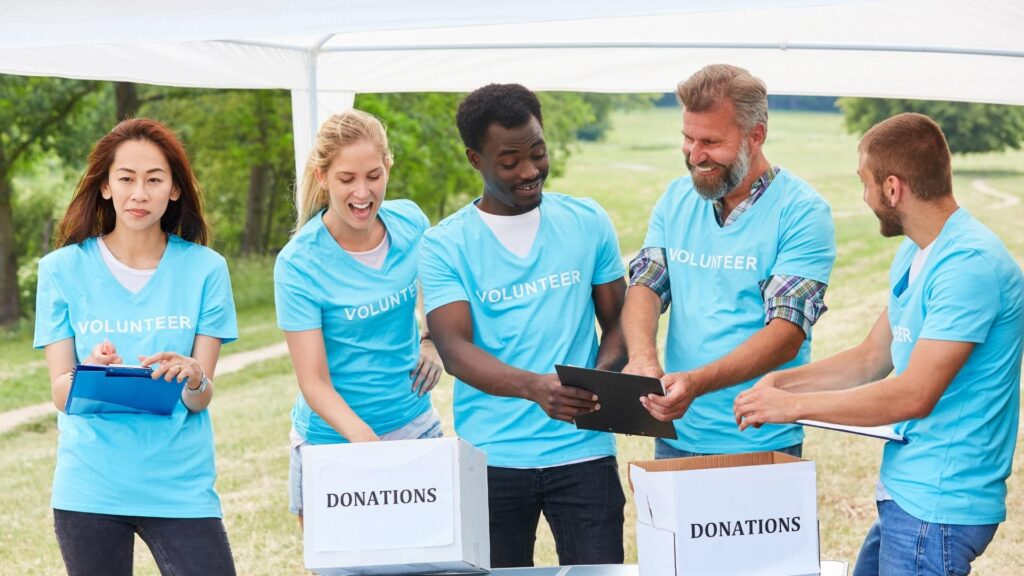 Non-Profits
Custom apparel makes any organization look much more professional. When attendees see volunteers in custom shirts, they get the impression of an organized, well-trained staff that knows what they're doing. This contributes to the reliability and legitimacy of your nonprofit.